High Reliability Brings Greater Safety and Quality
NMC is first and foremost a community hospital on a mission to provide exceptional care. This year, even with the pandemic, we have recommitted to that mission by pursuing "High Reliability" in the safety and quality of our care. We have seen measurable improvements and our patients are all the better for it. We are pleased to share some deeper insight into this approach.
What Is High Reliability?
A High-Reliability Organization delivers exceptionally safe and consistently high-quality service or care even while operating in a complex and high-risk environment. Think of the major airlines and nuclear power plants where the risk of harm from error can be catastrophic. They have intentionally adopted proven High-Reliability approaches to reduce errors and avoid harm. Their work has been inspirational to us in healthcare, as the goal of "zero preventable patient harm" comes naturally to us.
"High Reliability is not a "program of the month or a fad," says CEO Dr. Dean French. "It is a proven, evidence-based approach to improving the safety and quality of care and service. It is how NMC must act to protect our patients and improve our care from our current 3-star to our goal of 5-star in the national CMS ratings."
"It's not that we will never make mistakes," says Dr. John Minadeo, Chief Medical Quality Officer and an advocate of High Reliability. "It's that we will take the right steps to prevent mistakes and to not let mistakes cause harm."
Embracing High Reliability at NMC
Our patients entrust us with their care and we owe them our commitment to zero harm. To deliver on that, NMC is strengthening our culture of safety through education, engagement, and improvement to truly be Highly Reliable.
This involves: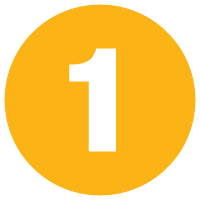 Keys to Success
We are refocusing decision-making across the organization on safety, quality, empathy, and respect. These are our fundamentals, and it is good to get back to them.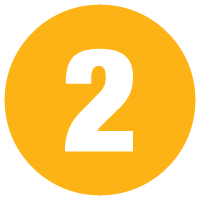 A Just Culture:
We are fostering a "Just" culture that encourages open and timely reporting of near misses, errors, and adverse events and focusing more on improving the systems that contributed to the situation rather than focusing solely on 'who to blame'.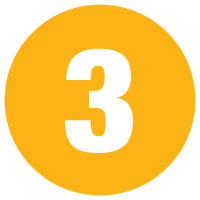 Sharing Accountability
We have evolved from looking to "hold someone accountable" when something goes wrong to a sense of "shared accountability" to make sure things go right.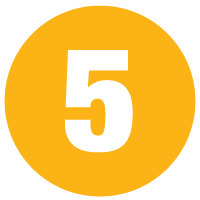 Improved Communication
Across the organization, we have adopted Briefs to start each shift, Huddles mid-shift to address the unexpected, Debriefs at the end of shifts to learn, Learning Boards to track improvements based on what we learned, and Executive Patient Safety Rounds help share and accelerate improvement efforts.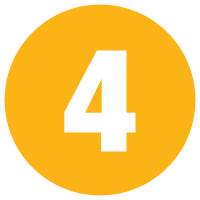 Using Proven Tools to Reduce Risk, Avoid Harm
We have committed to using the proven tools of High Reliability. There is no mystery in them, but there is great power in preventing error and reducing risk. The tools give us a common approach and a common language as part of our shared focus on "what is right for this patient.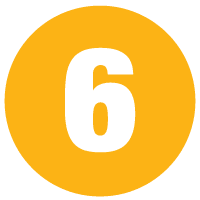 Daily Safety Brief
Each morning, leaders, managers, and supervisors gather online to recognize High Reliability in action, identify safety concerns to be addressed that day, and share situational awareness to boost teamwork.