New Providers
NMC welcomed many new providers to the medical staff this year in the fields of Primary Care, Cardiology, Neurology, Audiology, Urgent Care and Emergency Medicine.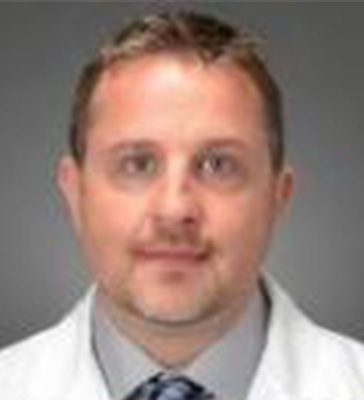 Vincent James Miller, MD
Anesthesia
About Dr. Miller
Most recent work experience: For the majority of my career, I worked at a teaching hospital specializing in cardiothoracic (i.e., heart and lung surgery) and regional anesthesiology (i.e., nerve blocks)
Relevant work experience for my new role: I have more than 10 years of experience as a physician anesthesiologist.
Why did I choose NMC: pleasant and experienced colleagues that take pride in caring for the community
Why I chose my field: Applied physiology and gaining proficiency with procedural skills is an integral part of being an anesthesiologist. Since my favorite subject is physiology and I enjoy performing procedures, anesthesiology is a good fit for me.
What am I passionate about in the medical field: Often, patients are nervous prior to surgery or they are suffering from an injury when I meet them. I find it rewarding to develop a good rapport, put patients at ease and get them through a difficult time comfortably and safely. It is truly an honor to be able to take care of people in your community.
I am passionate about learning and currently training to gain my private pilot's license
Is there anything else you would like patients to know: I have a partner of 10 years, 4 children, and a rescue dog.
What type of patients are you most interested in seeing: although I enjoy taking care of all patients, I find caring for critically ill patients most satisfying.
Do you have any unique skills that you would like to bring to NMC: Being a cardiothoracic and regional anesthesiologist for 14 years, I developed proficiency in echocardiography and ultrasound-guided skills. I would like to share those skills with my colleagues to enhance patient care at NMC.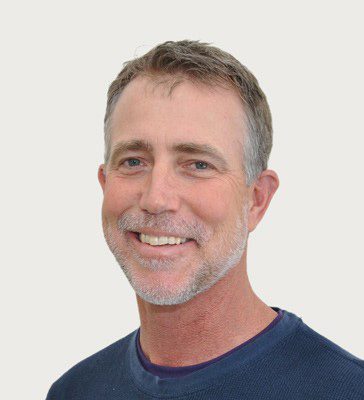 Robert H Tyson, Jr, MD
Pediatrics
About Dr. Tyson
Dr. Robert Tyson joins NMC from previous work in Pediatric Urgent Care where he treated patients with acute illness, injuries and other emergencies as well as common pediatric complaints. He chose pediatric care because he feels most comfortable working with families, finding following children from birth to adulthood both rewarding and challenging.  "I feel the communication between providers and families is critical for a community's health," he says. "Being able to show compassion, empathy, active listening and respect in all areas of bedside medicine is the first step in establishing trust between the doctor and patient." NMC was a good choice for Dr. Tyson because of the welcoming environment, the commitment to community health and well-being, and the local area's physical beauty.  In his free time, Dr. Tyson enjoys spending time with family, especially in the outdoors with activities like fishing, hunting, skiing and hiking.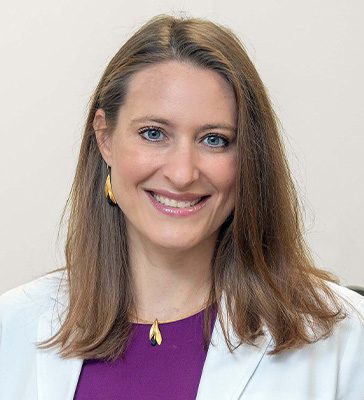 Alexandra C. Schmidt, MD
Plastic Surgery
About Dr. Schmidt
Alexandria Schmidt, MD is a Board-Certified Plastic Surgeon. Dr. Schmidt has joined Mountain Lake Plastic Surgery to perform a full range of aesthetic surgery of face, breast, and body.
Dr. Schmidt received her undergraduate and master's degree at Johns Hopkins University. She attended Vanderbilt University and completed her Plastic surgery residency at Washington University in St. Louis. In addition to rigorous plastic and reconstructive surgery residency training, Dr. Schmidt was also one of few surgeons to complete an advanced aesthetic plastic surgery fellowship endorsed by the American Society of Aesthetic Plastic Surgeons.
A native Vermonter, Dr. Schmidt has returned to her home state with her family. Dr. Schmidt is passionate about improving patients' self-confidence and quality of life and strives to develop life-long relationships with her patients. Dr. Schmidt aims to provide a warm, friendly, and supportive environment where patients feel at ease, and they can work together to develop the best-individualized treatment plan.
In her spare time, Dr. Schmidt loves spending time outdoors with her husband, two boys, and two rescue dogs. She also likes to hike, run, lift weights, and cross-country ski, and in the last few years, she has become an avid backyard chicken keeper.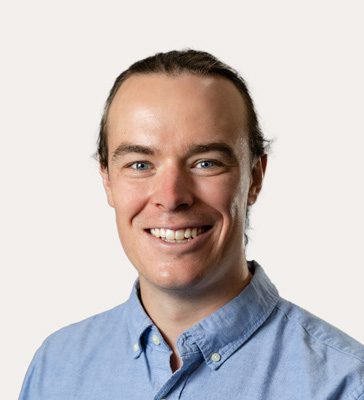 Trevor Seward, PA-C
Orthopedics
About Mr. Seward
Trevor Seward, PA, graduated from Franklin Pierce's Physician Assistant program in 2021. Prior to beginning graduate school, he worked as an Athletic Trainer locally providing coverage for a variety of athletes in games as well as rehabilitative care in outpatient Physical Therapy clinic.
Trevor enjoys treating and evaluating all types of musculoskeletal complaints and has a specific background and interest in athletics and athletic medicine.
In his spare time, Trevor spends most of his time skiing/snowboarding during the winter and mountain biking in the summer. He enjoys watching basketball, soccer, and football as well as getting out for runs or hikes with his dog.
Medical Education: Physician Assistant: Franklin Pierce University, Rindge, NH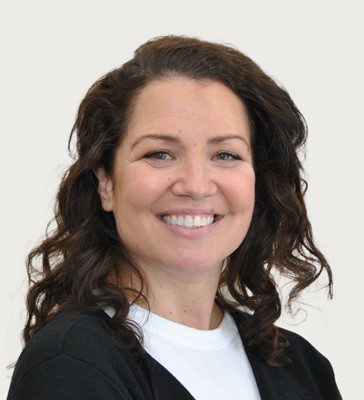 Tracy E Tyson, MD
Pediatrics
About Dr. Tyson
Dr. Tracy Tyson most recently worked as a general pediatrician in a private practice in Fleming Island, Florda where she cared for patients of all ages - newborn to age 21. In her career, she has worked in diverse areas of pediatric practice including intensive care, and urgent/emergency care. She began her practice out of a desire to help children and families during times of need and be a part of a community that puts children first. Dr. Tyson said she joined NMC because of the organization's professionalism and the warm welcome she received from the medical staff, helping ease the transition to a new community. In her free time, she spends time reading, hiking, skiing, and spending time with my family. She also enjoys indoor cycling and yoga. She joins her husband, Dr. Robert Tyson at Northwestern Pediatrics. The couple have been married more than 20 years and have two children.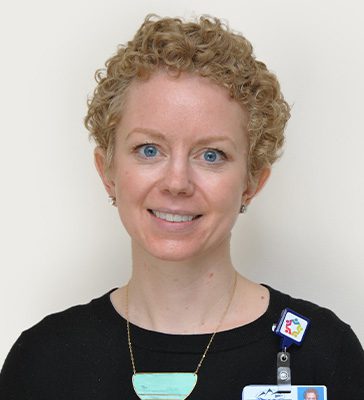 Kelsey H. Sheahan, MD
Endocrinology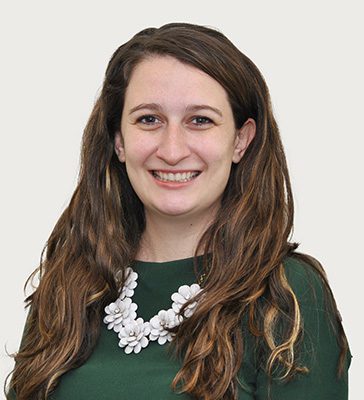 Megan M Sisbarro, PA-C
Orthopaedics
Maurice A Paquette, II, PA-C
Emergency Medicine Urgent Care
About Mr. Paquette
Moe Paquette, PA-C comes to NMC after completing his residency in Emergency Medicine at Duke University in Durham, North Carolina. After working in a large academic facility for three years, Moe wanted to get back to the community and area he grew up in. Moe enjoys the sense of family and community that NMC offers, and he looks forward to being a part of this community. In his spare time, Moe enjoys playing and listening to music, playing sports, and is a huge soccer fan.
Dr. Hegerty enjoys getting to know patients and gaining a better understanding of the various contributors to their spectrum of cardiovascular disease. She partners with patients to develop a care plan that is understandable, attainable and offers maximum benefit to their long-term health.  
Oliver R. Barkley, PA-C
Urgent Care Emergency Medicine
Anthony B. Fazzone, MD
Anesthesia
Nicholas Robert Kovacs, MD
Emergency Medicine
Randon Charles Johnson, MD
Orthopedics